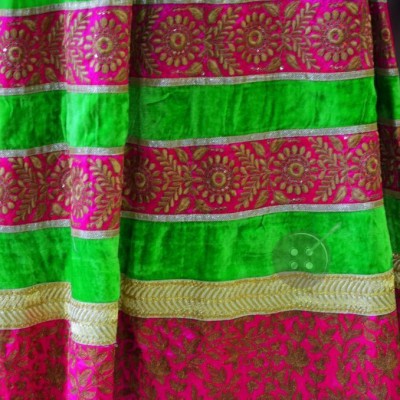 Alteration Services
Notes:
a) Minimum order amount should be Rs 400 / – for alteration service
b) Describe the alteration detail properly e.g length short, length long, very tight make it loose,  very loose make it tight, little tight, little loose
c)  Please mention the length, tight or loose description in inch like 2 inch long, 2 inch short etc.
d) *Services available in Bangalore. Coming soon for other metro cities.